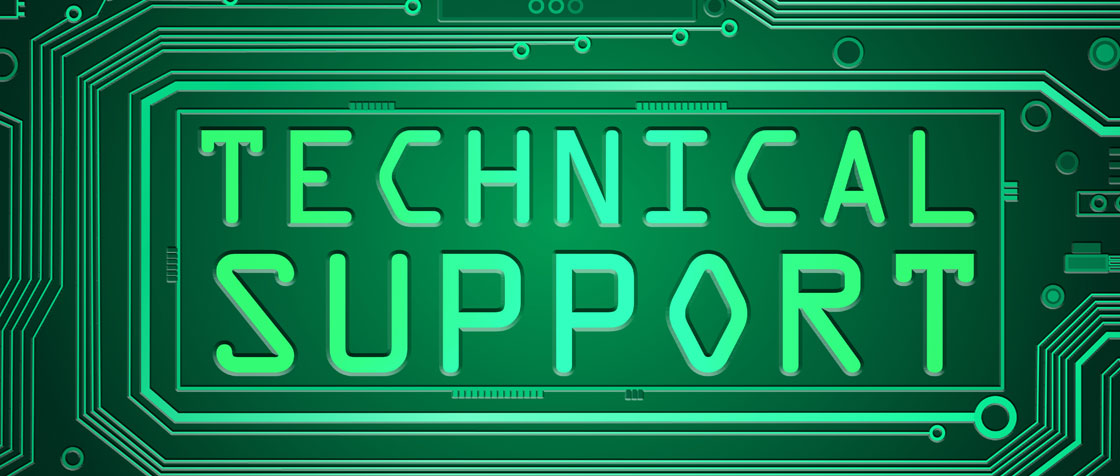 Tips About Your Vehicle:
Turning the remote control on and off: ALWAYS turn the remote control on FIRST then switch on the vehicle.
When finished playing with vehicle, turn off the vehicle first and turn off the remote control LAST.
Changing the glow plug: use a glow plug wrench.

When changing the glow plug, do not over tighten the plug; only tighten with thumb and forefinger.

Priming the vehicle (getting fuel to the carburetor): place a finger over the tip of the pipe while attempting to start the vehicle. This will push fuel from the fuel tank into the engine, priming the engine. Start the engine and have fun!
Turning off the vehicle: place a finger on the tip of the pipe to stop the vehicle's engine (PIPE MAY BE HOT!) or pinch the fuel line that connects to the carburetor.