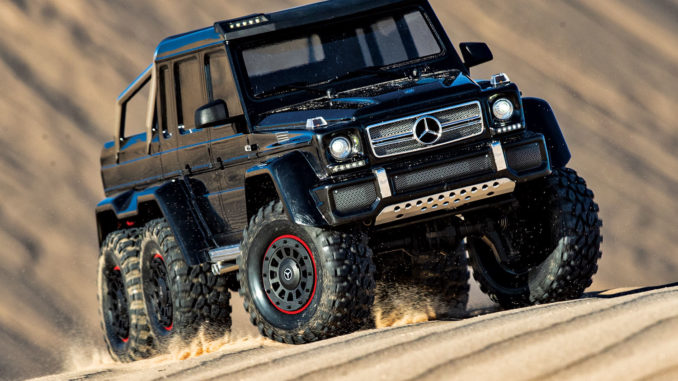 We have the New TRAXXAS TRX-6! Come check it out today!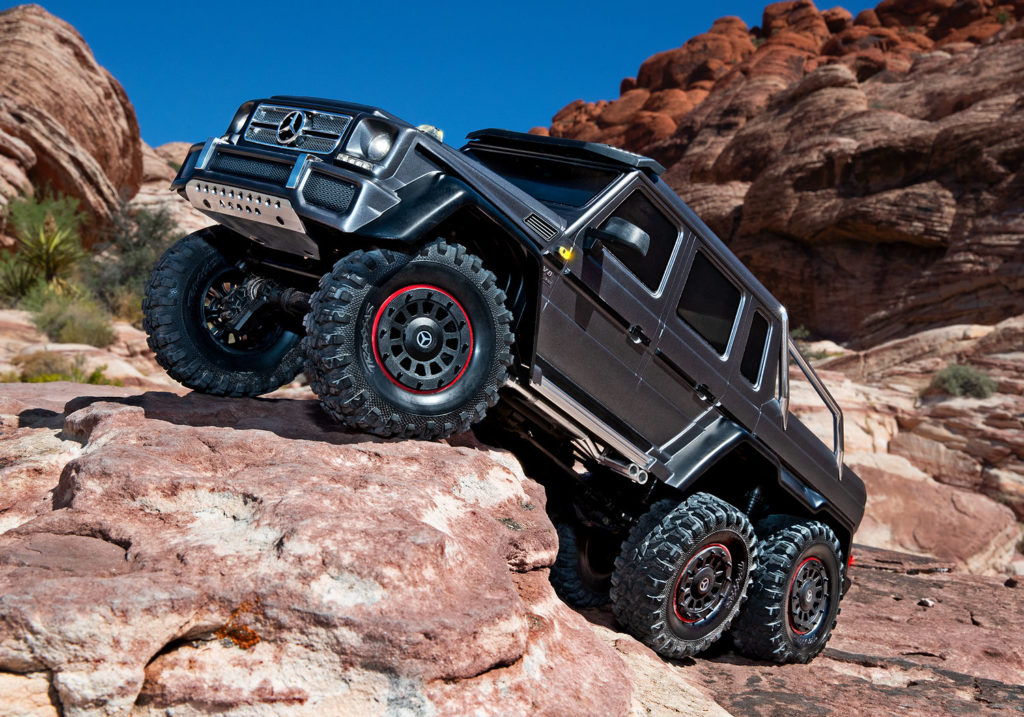 "The Mercedes-Benz G 63 AMG 6×6 represents a singular vision to create the boldest and toughest all-terrain vehicle ever. Traxxas captures the spirit and no-compromise approach of the Mercedes-Benz G 63 AMG 6×6 with an officially licensed detailed scale replica built on the new TRX-6™ platform. Six drive wheels, three T-Lock™ remote-locking differentials, portal axles, high/low transmission, 6 aluminum long-travel shocks, and a stunningly accurate body with brilliant LED lighting make this the most advanced and capable RC crawler ever to hit the trail."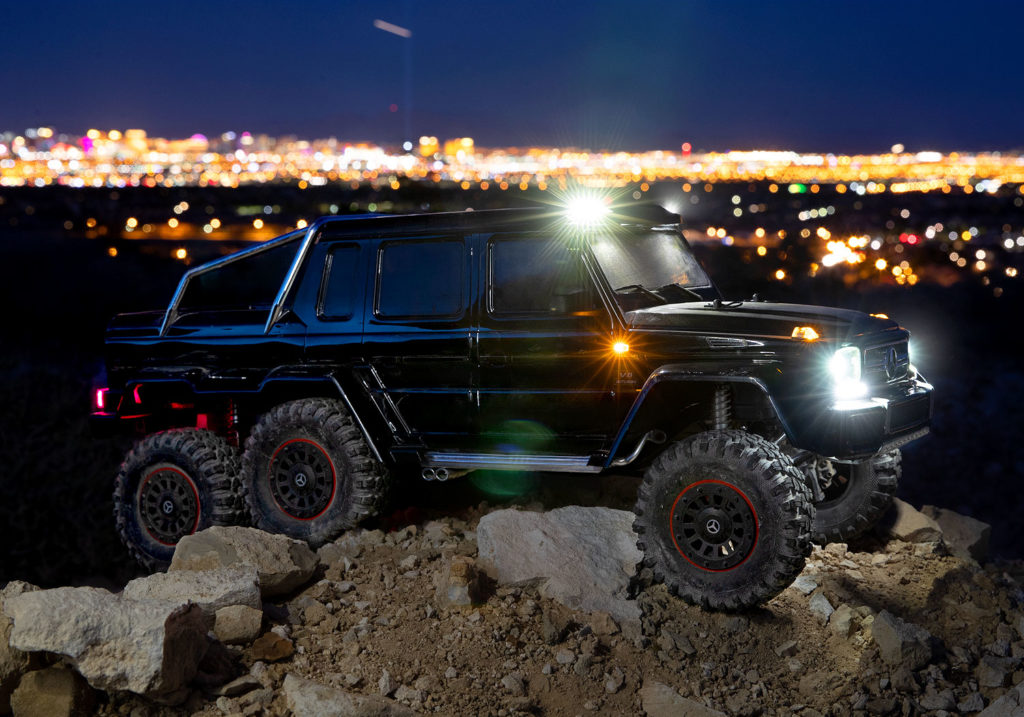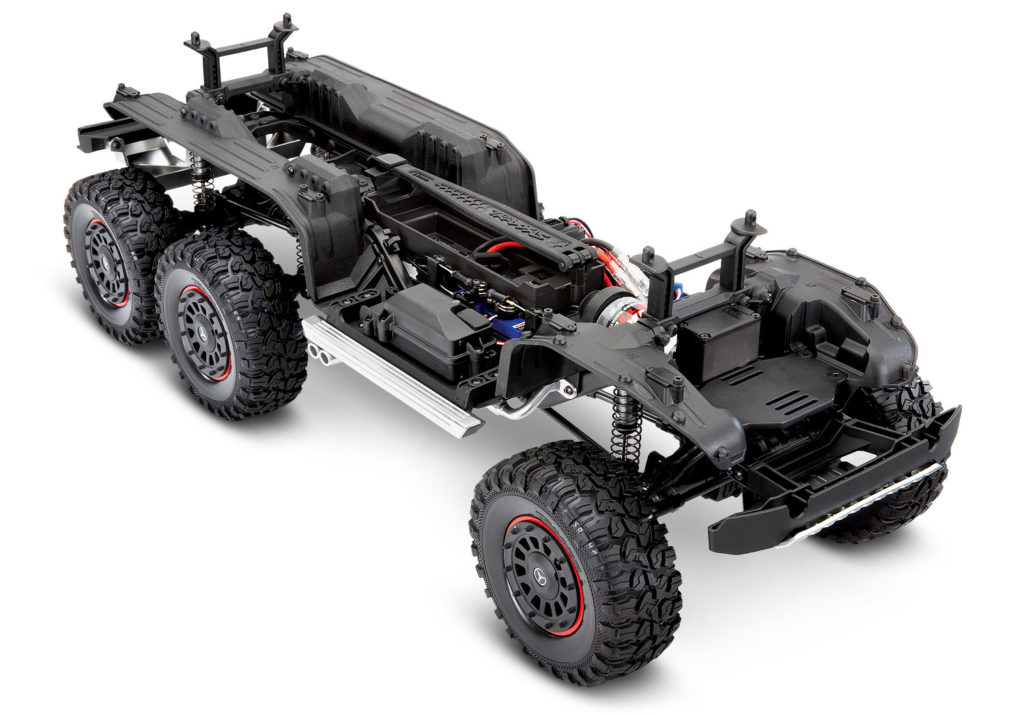 Check it out in action below!